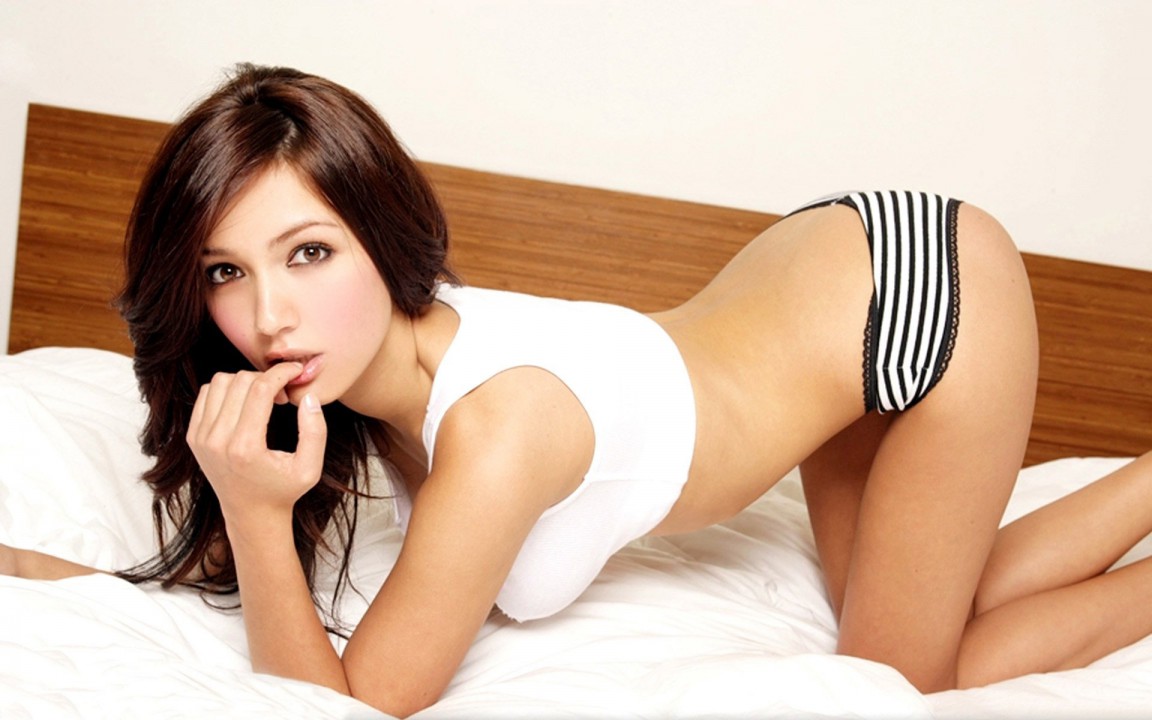 Social etiquettes
Social etiquettes
There are a lot of things that they do not teach you in school and one of them is how to use an escort service. Somehow society seems to think that men should just know how to use an escort service. So let us start from the beginning. What we hope to do here is to give you a step by step escort guide, telling you exactly what to do, so that you get the most out of your escort experience!
WHY USE AN ESCORT SERVICE?
Escort services consists of a variety of female companionship services. The women who work for these social escort agencies are just like women with
other occupations. Your mechanic may be your friend as well as he may enjoy working on your car because you are a good customer. The same kind of relationship is expected with your escort. If you have never tried calling upon escort agencies before, you will find that the experience is probably different from what you have led to think it is. When you realize that it really works, you will start to look at it at a different light.
Using an escort service means that you are dealing with an agency just like any other service agency. You call and arrange for female companionship and an escort arrives at your private apartment or hotel room and spends time with you in your own private space. You get the advantage of not having to go anywhere and being in your own space where you are most comfortable.
Generally, the escort agency will describe the escort lady's age, hair color/length/style and the race of the escort. If that are all you want to know, they may be enough description for you, but you are encouraged to request for what you want in detail. You may be looking for a personality type, for instance, or someone with a specific ethnic background. Do not be shy and just let us know of them!
PREPARING TO MEET YOUR ESCORT
Escorts are women, hence they like to be treated as women. The happier you make them, the happier they make you. We have found that our escorts are some of the finest and most interesting women you will ever meet and it will be a great fun to get to know them.
We recommend that you prepare for your escort's arrival the same way you would for a personal date.
You do not want the escort to waste a lot of time trying to locate your place.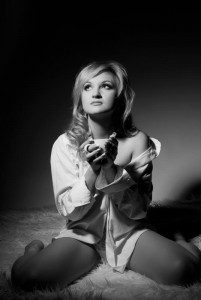 Ensure that you furnish us with the correct information. Be sure to put your valuables away. Do not leave your wallet out on the table because there is no point in putting a stranger in a situation to test her honesty. But do have the exact fees and tips ready before she arrives.
When the escort arrives, treat her like a blind date. Tell her she looks nice. Smile and be friendly. Invite her in. If you smoke, you can let her know she can smoke.
Generally, the escort will start out by asking you something neutral like, "Have you used an escort service before?"
She is trying to determine what you know and what she will have to let you know. If you have engaged in these services before, let her know so that she knows you understand the rules.
If you have no idea what to do or it is your first time, just say so. That way, the escort can give you the information that you need. If you are embarrassed or nervous, let the escort that you feel a little awkward. Everyone has a first time for calling an escort service and part of the escort's job is to let you know how to go about it. Trust us! They will make you comfortable from the start till the end of the meeting.